LIVE: Paris – Roubaix 2018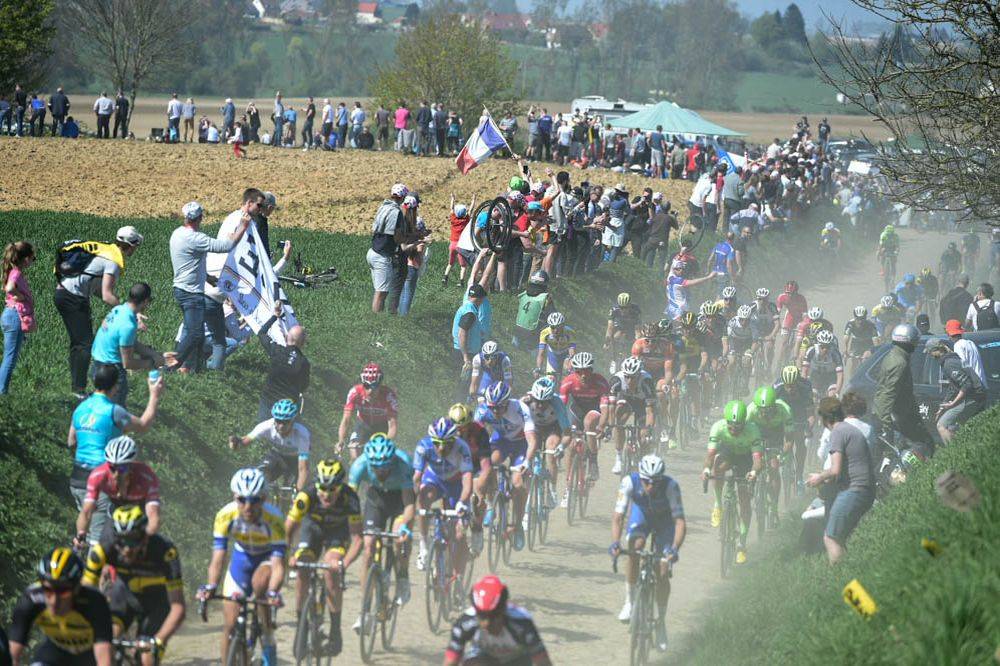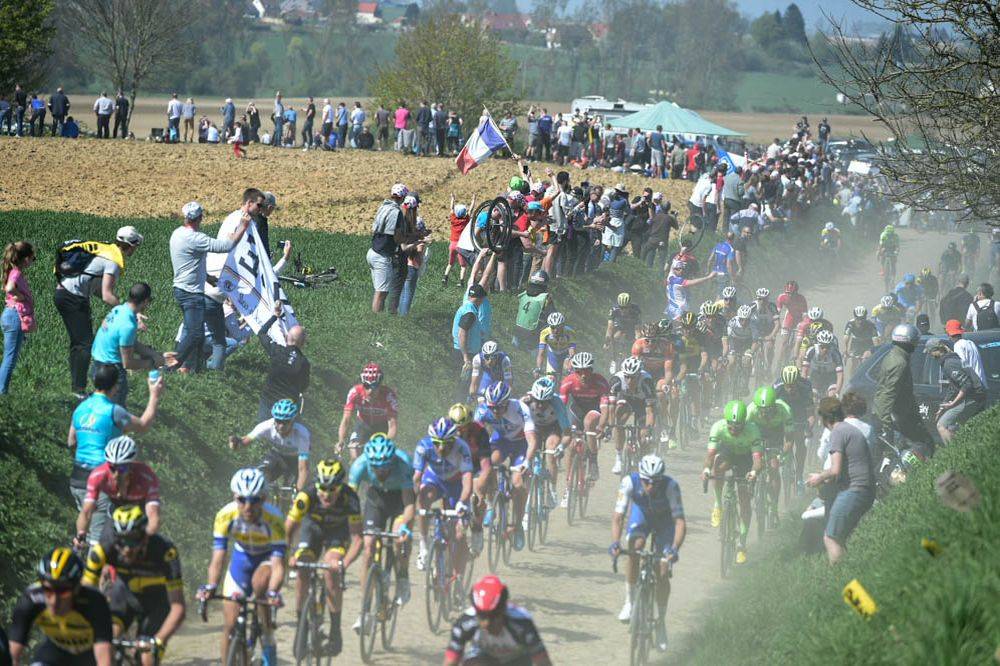 Welcome to the Paris – Roubaix 2018 live feed coverage. Cyclingpro.net is delivering direct from inside the race the latest news about the third monument classic of the season. Paris – Roubaix has come to its hundred and sixteenth edition but the old fashioned atmosphere of this race is still the same of the early years. The race will hit twenty-nine different sections of cobblestones, three of each categorized as five-star sectors. Those are the Aremberg Forest, the Mons en Pevéle and the Carrefour de l'Arbre in the order in which these will be tackled by the race from the start. The finish line is set inside the iconic André Petrieux velodrome after 257 kilometers of racing, where Greg van Avermaet raised his hands to the sky at the end of the last edition of the Hell of the North.
Live starts at 11: 25 CET
For the Paris – Roubaix Route Presentation click here.
For the Paris – Roubaix Favourites click here.
For the Paris – Roubaix Definitive Startlist click here.
Paris – Roubaix 2018 Profile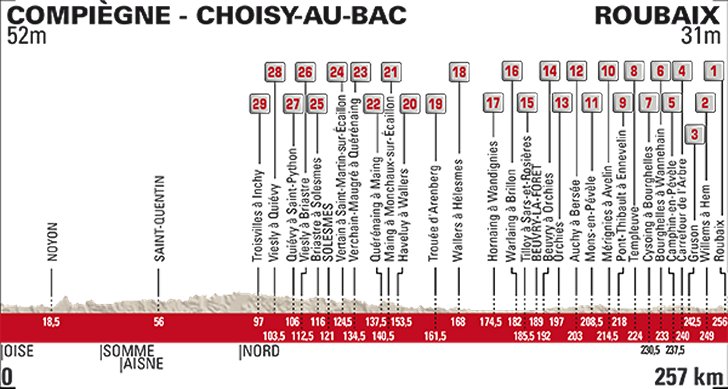 LIVE