Doping, Majka's name comes out from Altopack Italian espoirs case's files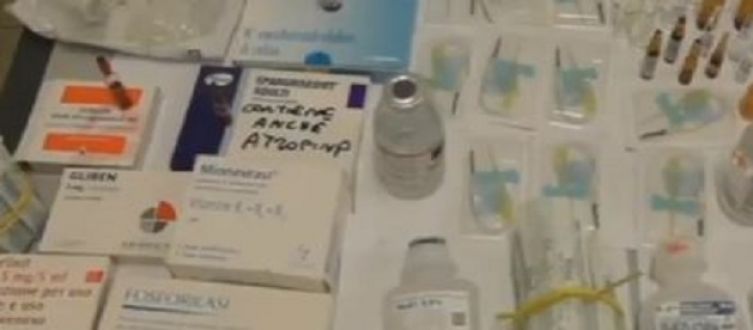 Through the files regarding the inquiry on Italian espoirs team Altopack doping case comes to light the name of Rafal Majka. The Bora-Hansgrohe rider raced between 2008 and 2010 in Italy with team Gragnano-Petroli Firenze, Tuscan as the Altopack team. According to La Gazzetta dello Sport, Majka's name appears in the files concerning the use of testosterone.
Italian newspaper reports the confessions of Altopack former sports director Francesco Del Nista, reported by the Lucca prosecutor's office. "When Majka was trained by sports director Frediani he took on testosterone and Del Nista threw the phials in the neighbours' garden – unveil the inquiry's files – Del Nista says that Majka changed the shape of his mandible because of the use of testosterone and GH hormone", highlighting the responsibility of sports directors Del Nista and Frediani.
This inquiry began from the death of seventeen-years-old Italian espoir Linas Rumsas on 2 May 2017, former rider Raimondas Rumsas' son. At the time Rumsas was racing for Velo Club Coppi Lunata, an Altopack-affiliated juvenile club. The inquiry started by noticing that in the last weeks before Linas' death something changed in his results and that Raimondas jr, his brother, had been tested positively.
It came out that Altopack's sports directors, staff and masseurs handed out prohibited substances to the riders, firstly in the team's seat and, after Rumsas' death, in Franceschi (Altopack's owner) parents' house. Seventeen people has been investigated, including all Altopack's staff, a sports doctor, two former amateur riders and a resauranteur.