LIVE: Liege-Bastogne-Liege 2018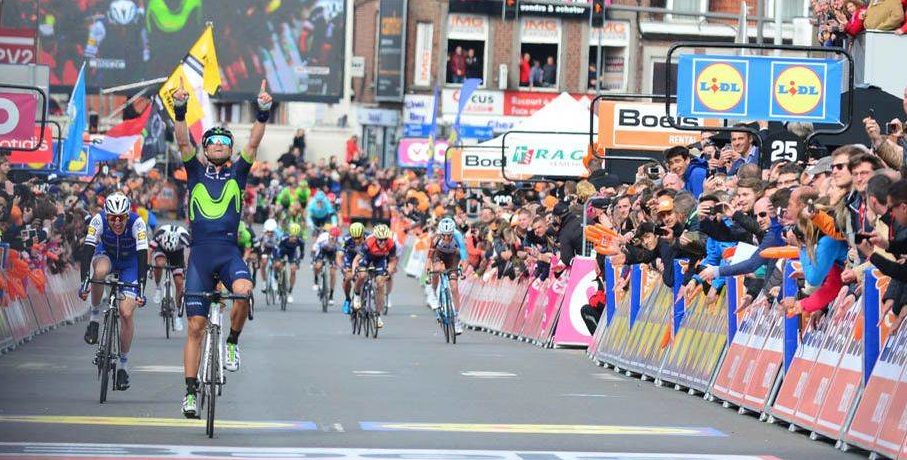 Welcome to Liege-Bastogne-Liege 2018 live feed coverage. Cyclingpro.net is delivering direct from inside the race the latest news regarding the third of three classics in the Ardennes. Liege-Bastogne-Liege has come to the 104th edition in its history and, as usual, Walloon roads are featuring the event. The race will hit eleven hills and the route, which amounts to 258,5 kilometers, runs from Liege to Ans. The final roughness of Liege-Bastogne-Liege route before the 1,5 km ascent to Ans is the Cote de Saint-Nicolas, preceded by the Cote de la Roche-aux-Faucons. Alejandro Valverde (Movistar) will take part to the competition. The Spaniard is the champion in office of the race and has already taken the success of the fourth Monument race of the season four times.
Live starts at 10:10 CET
Here is Liege-Bastogne-Liege 2018 Startlist.
Liege-Bastogne-Liege 2018 Profile

LIVE