Vuelta a Murcia 2018, Luis Leon Sanchez: "It would have been a victory for cycling even if Valverde had won"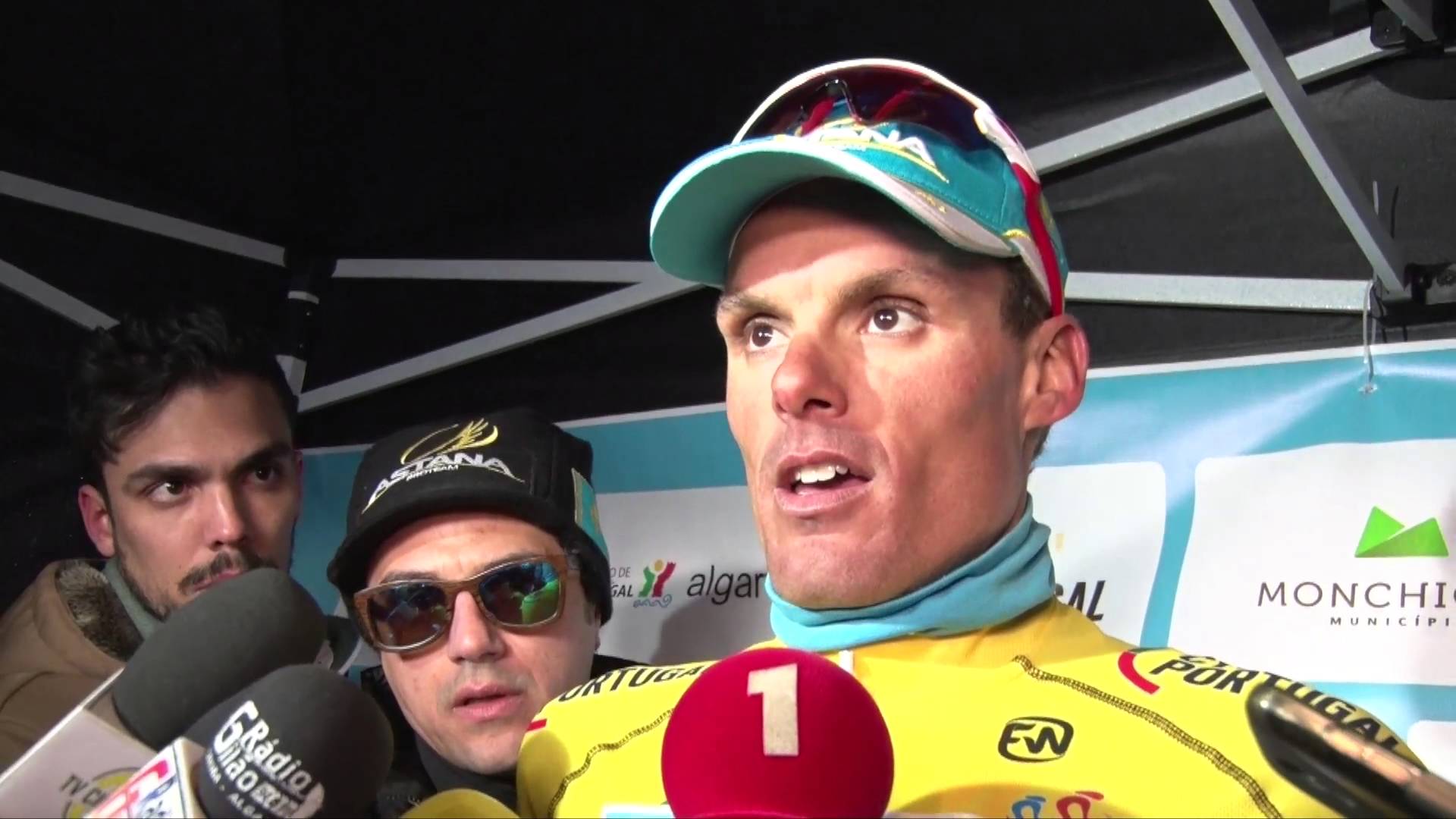 Luis Leon Sanchez looks euphoric after his win in Vuelta a Murcia 2018. For him, this victory is worth twice because the Spaniard was born and raised in Murcia as well as representing a source of motivation. "Murcia won the race – said the Astana rider – It has been a significant finale with me and Valverde contending the victory and it would have been a win for cycling even if Valverde had won. For me it is a very important victory", showing his satisfaction.
Sanchez and Valverde had not been only rivals today: "Astana and Movistar fought together for the victory today because a large group with 5 minutes of advantage couldn't be chased without the help of every part involved in the game. I knew that Valverde is having an excellent period and I thanks my team for the help given today", claimed.
Moreover, Sanchez realized that the only way to achieve the success was to reach the finish line with a solo attempt: "We were afraid of Gilbert and we did anything to prove him and approach the finale with only me and Alejandro. Once Gilbert losed out, I decided to attack Valverde because I knew that in the sprint he would have won", concluded the Spaniard.
In Sanchez plans there are further days of racing in Spain, before moving to France: "I will race the GP Costa de Almeria, the Vuelta a Andalucia and then the Paris – Nice", confirmed Sanchez, who confessed to feel really confident for the next appointments.