Morning Headlines: Porte withdraws from Tirreno – Basque & Deutschland Routes – No more Podium Girls?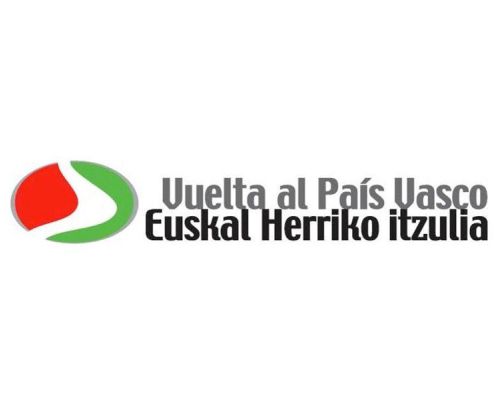 The morning's headlines from the world of cycling.
Porte out of Tirreno – Adriatico
Richie Porte of BMC Racing will miss Tirreno-Adriatico 2018 due to illness. Porte has been ruled out of the Italian stage race due to an upper respiratory infection he contracted after the Volta ao Algarve. The sickness forced him to miss out on almost a week's worth of training.
BMC's New Line Up for Tirreno Adriatico 2018: Alberto Bettiol, Patrick Bevin, Damiano Caruso, Rohan Dennis, Stefan Küng, Michael Schär, Greg Van Avermaet.
Tour of Basque Country Route Announced
The Tour of the Basque Country race organizers announced the route of the Euskal Herriko Itzulia this morning. The 58º edition of the Vuelta Ciclista al País Vasco will cover 805,9 kilometres across six stages including an individual time trial. The peloton will traverse a total of 23 mountain climbs: four cat. 1, seven cat. 2 and twelve cat. 3.
Deutschland. Dein Tour. Route Announced
The Deutschland Tour returns this year for the first time since 2008. The race will cover 743 kilometres over four stages, from Koblenz to Stuttgart.
Team Astana immediate future secured
A communique from the Head of the Board of Trustees of the Presidential Club, Senator Darkhan Kaletaev, said that the debts for salaries in "Astana" will be repaid in the coming days. The report states that the delay in payments was nothing out of the ordinary and caused by the change in founders.
The end of podium girls at the Tour de France?
"The Tour de France is preparing to end the tradition of using podium girls to greet stage winners"  reported The Times on Thursday night. It seems the French race will follow suit with the Vuelta a España and Tour Down Under having recently put an end to the tradition.